Welcome to Eurodita - Your Leading Log Cabins Manufacturer.
Crafting Excellence, Building Partnerships
About Us
At Eurodita, we stand at the forefront of log cabin manufacturing. With over 30 years of industry experience, our journey has been defined by craftsmanship, commitment, and innovation. We take pride in our role as a trusted partner for B2B clients worldwide, offering tailored log cabin solutions that exceed expectations.
Our log cabins are a testament to quality, sustainability, and elegance. We understand the unique needs of our B2B clients, and our mission is to bring their visions to life through custom log cabin manufacturing.
Learn More About Us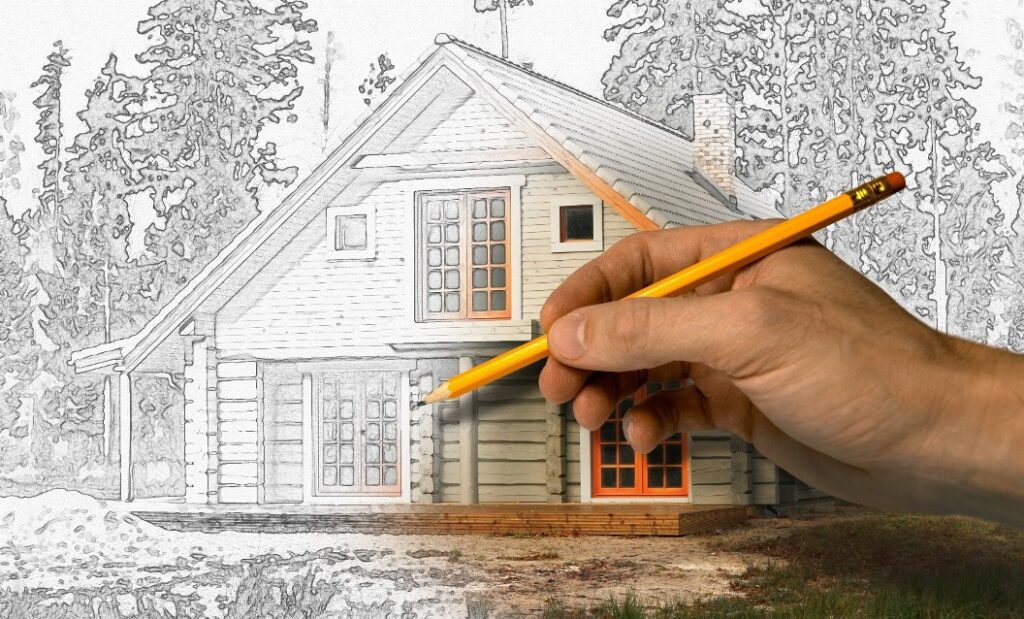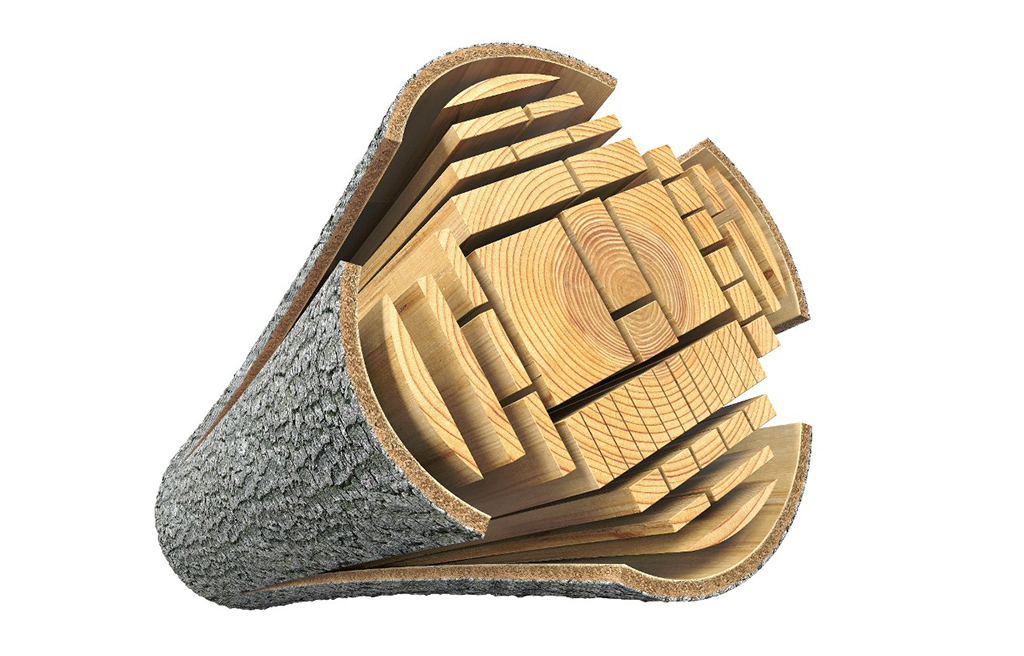 Our Manufacturing Process
Behind every Eurodita log cabin is a meticulous manufacturing process. We begin with the selection of premium, sustainable materials, ensuring the foundation of durability and eco-friendliness. Our craftsmen, with their expert hands, transform these materials into masterpieces of architectural beauty.
Quality control is at the heart of our process, guaranteeing that each log cabin that bears the Eurodita name meets the highest industry standards. From concept to completion, our manufacturing process reflects our unwavering commitment to excellence.
Why Choose Us
At Eurodita, we understand that selecting the right supplier for your timber needs is a crucial decision. With countless options available, it's essential to partner with a company that offers exceptional quality, reliability, and a commitment to your success. Here are several compelling reasons why Eurodita should be your top choice.
Craftsmanship:
Our log cabins are the epitome of craftsmanship,
designed to inspire awe and admiration.
Customization:
Eurodita offers a world of customization options,
ensuring your log cabin is a unique reflection of your vision.
Competitive Pricing:
We provide cost-effective solutions without
compromising on quality.
B2B Partnerships:
Partner with us for exclusive B2B collaborations,
private labeling, and bulk orders.
Our Products.
Explore our exquisite log cabin collection, each a testament to our dedication to design and quality. Whether you seek rustic charm or modern elegance, Eurodita has a cabin tailored to your preferences. Our commitment to customization ensures your log cabin is as unique as your vision.
B2B Services
Eurodita is your trusted B2B partner, offering a range of specialized services. At Eurodita, we understand the intricate needs of our B2B clients and provide solutions that drive success.
Bulk Orders
Fulfill large-scale demands with efficiency.
Private Labeling
Put your brand on our exceptional log cabins.
Custom Manufacturing
Tailored solutions to meet your specific requirements.
Blog and Resources
Stay informed with the latest trends, insights, and resources in the log cabin industry. Our blog is your gateway to valuable knowledge, helping you make informed decisions in your log cabin projects.
Client Testimonials
We take pride in our commitment to excellence and customer satisfaction. Here's what some of our valued clients have to say about their experiences with Eurodita.
Working with Eurodita was a game-changer for our business. Their log cabins have become our signature products, and our clients love them. Thanks to Eurodita, our profits have soared!

John S. - Timberland Retreats

The customization options Eurodita offers are incredible. We can create eco-friendly log cabins that meet our customers' unique demands. Eurodita has transformed our business.

Anna L. - EcoLiving Homes

Eurodita's attention to detail in their log cabins is second to none. Our clients appreciate the craftsmanship, and it has elevated our brand in the market.

Mark R. - Woodland Creations

We've been sourcing log cabins from Eurodita for years now, and they've never disappointed. The quality and durability of their products have made us loyal customers.

Susan T. - Wilderness Escapes

Eurodita's bulk order process is seamless. They handle large quantities efficiently, and our inventory is always well-stocked. It's a pleasure doing business with them.

David M. - Forest Haven Retreats

The private labeling option from Eurodita is a game-changer. Our branded log cabins have a unique identity, and customers recognize the quality.

Linda K. - Nordic Resorts

Eurodita's custom manufacturing service allowed us to create log cabins that perfectly fit our location. It's like they were made for our mountain retreats.

Paul G. - Mountain Escape Co.

We can always count on Eurodita for reliable and on-time deliveries. Their commitment to keeping us well-stocked is impressive.

Julia H. - Lakeside Living

Eurodita's log cabins have transformed our business. Our customers love the natural look and feel. It's an investment that pays off.

Mike P. - Nature's Nest Homes

The cost-effectiveness of Eurodita's log cabins is unmatched. Quality doesn't have to come at a high price, and Eurodita proves that.

Emma L. - Green Horizons Resorts

Eurodita's log cabins have helped us stand out in a crowded market. They've become a selling point for our customers.

Robert B. - Serene Retreats Ltd.

Customization has never been this easy. Eurodita's team listens to our ideas and turns them into stunning log cabins.

Sarah M. - Pine Valley Properties

Our partnership with Eurodita has been a true collaboration. They understand our business, and it's reflected in the log cabins they produce.

Peter R. - Timberline Getaways

The durability of Eurodita's log cabins is impressive. They can withstand the elements and are perfect for our wilderness locations.

Olivia S. - Wildwood Resorts

We've grown our business with Eurodita as our reliable log cabin supplier. Their products continue to exceed our expectations.

Daniel H. - Northern Retreats Co.

Eurodita's log cabins have brought us repeat customers. Their quality speaks for itself, and our guests keep coming back.

Sophie G. - Alpine Hideaways
error:
Alert:
Content selection is disabled!!