UAB Eurodita is a business that manufactures and exports high-quality log cabins, garden sheds, and other wooden structures. We have been in the business for over 30 years and have supplied our products to customers in over 19 countries. Our unique value proposition is that we offer a wide range of products that can be manufactured to meet our customer's specific needs. Our mission is to provide top-quality wooden structures to help our customers enjoy their outdoor lives. Our vision is to become the leading supplier of wooden structures in Europe.
Crafting Excellence in Wooden Structures
Since its inception in 1991, Eurodita has steadily forged its reputation as a global frontrunner in the intricate art of fabricating superior wooden structures. From the heart of our operations to the hands of our skilled craftsmen, our core values revolve around unwavering commitment: to innovation, to unparalleled excellence, and to an ethos of sustainability that echoes with the timeless appeal of nature.
As we've journeyed through the decades, our dedication has led us to redefine industry norms and expectations. Every product emerging from our workshops isn't just a structure; it's a testament to our meticulous craftsmanship, acute attention to detail, and an innate passion for precision.
Our vast and diverse product range is a reflection of our expertise and expansive vision. From the classic allure of log cabins, the architectural elegance of post and beam log houses, to the modern sophistication of glulam living homes, we have continually evolved to cater to the dynamic demands of both residential and commercial landscapes.
But our commitment doesn't end at product delivery. We engage in continuous dialogue with our partners and clients, adapting and customizing our offerings to ensure they resonate with the ever-changing market needs and individual aesthetic desires. This collaborative approach, combined with our rich heritage and forward-thinking, sets Eurodita apart as not just a manufacturer, but as a partner in creating timeless wooden masterpieces.
Learn More About Us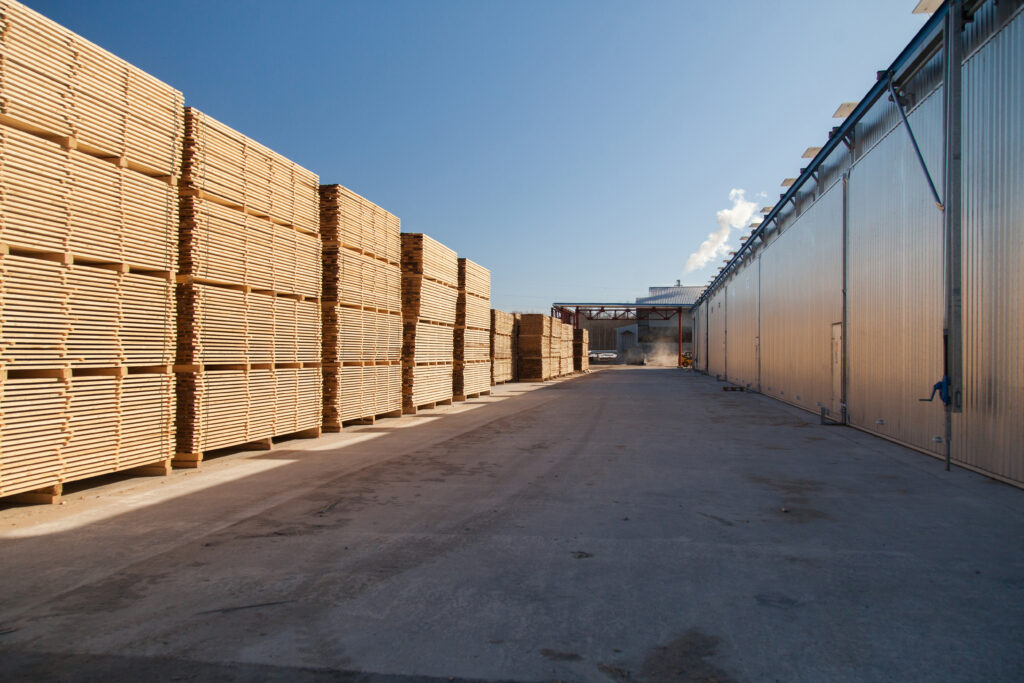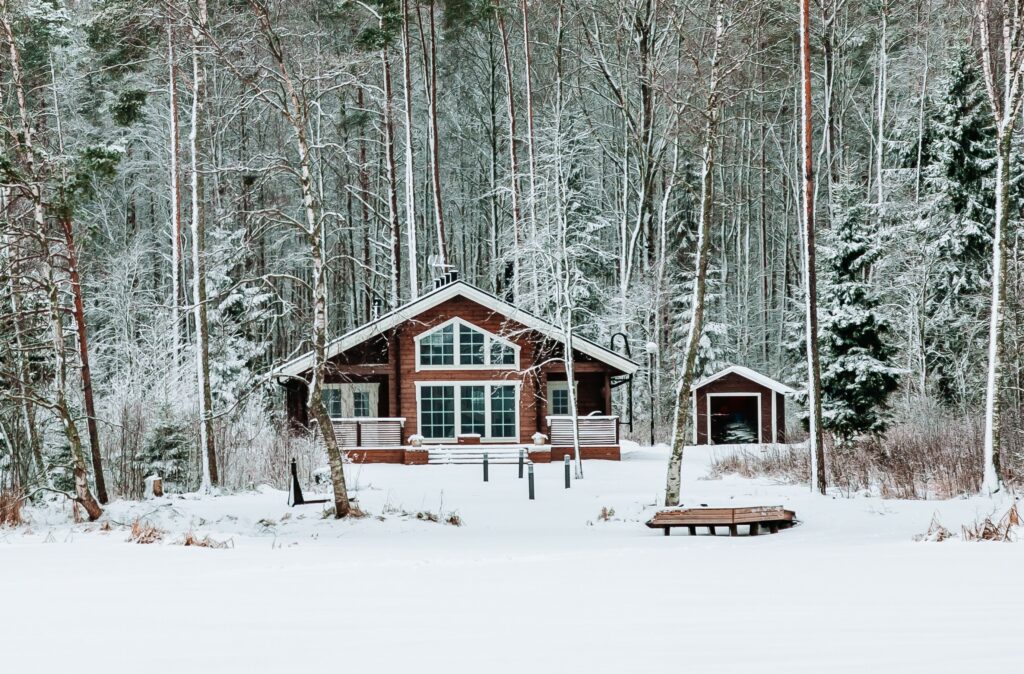 The Pillars of Success at Eurodita
In the dynamic world of manufacturing, Eurodita stands distinct, embracing a philosophy where the true key to success is anchored in the power of choice. It's not just about providing products; it's about sculpting experiences. Our bespoke manufacturing services are meticulously crafted to ensure our clients enjoy unparalleled freedom. This freedom ranges from selecting the exact dimensions, embracing the perfect shape, to even refining the most subtle branding nuances through private labelling.
In an industry that thrives on competition, your choices in partnerships can make or break your stride. We, at Eurodita, are acutely aware of this. Hence, we've strived to transcend the conventional, offering not just a service but an immersive experience that's both exclusive and empowering. Every interaction with us is infused with the promise of European quality, a mark that stands testament to craftsmanship, durability, and style.
Yet, what truly sets us apart is our personalized touch. We don't just cater to requests; we endeavor to understand the aspirations behind them. Our commitment is to ensure every partner feels valued, every project is realized with precision, and every product resonates with excellence.
So, as you embark on your journey with Eurodita, remember it's not just about making a choice; it's about making the right one. Dive into the world of premium European craftsmanship married with personalized service and realize why, at Eurodita, making the right choices doesn't just feel good, it feels exceptional.
Why Collaborate with Eurodita?
We prioritise eco-friendly methods, ensuring every product is superior in quality and environmentally responsible.
Engage with Eurodita
Whether you're looking to expand your product offerings, seeking a reliable supplier, or exploring collaborative opportunities, Eurodita is your partner of choice. Your growth is our success, and our team is poised to assist, advise, and achieve mutual business aspirations.
error:
Alert:
Content selection is disabled!!